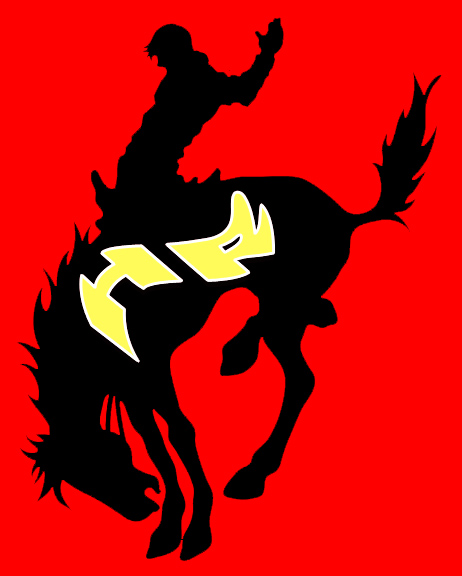 When it comes to professional integrity, confidence, knowledge and experience. few people could match Annette Dixon
Alfie Arcidiacono – Chirosports
Call 02 8977 4002
Struggling to maintain control?
Managing a spirited and dynamic business is often a wild ride where you and your business plans can be too easily thrown.
The key connections that keep you in the saddle are the essential bonds both you and your customers have with your staff. It is, for that reason, also essential that your employees enjoy a fulfilling and grievance free relationship with their colleagues and you as their employer.
It's a fact that balancing staff conformity and encouragement, rewards and restraint, amidst more pressing business priorities, is one of management's most challenging disciplines, one where the benefit of outside assistance is most often of genuine value.
To tighten your grip, rein in your workforce and optimising employee productivity contact End2end Business Solutions today complete this enquiry form or call (02) 8977 4002 – before you have to!
An enlightening 10 minute chat will outline how much you will all benefit when you delegate distracting yet essential staff management procedures.
Outsourcing to End2end will ensure every aspect of your human resources (HR) management runs dependably, remains legally compliant, conforms to WH&S requirements and is guaranteed to deliver positive outcomes for you, your staff, and ultimately your customers too.
In an efficient 10 minutes all your key issues will be diagnosed from End2end and an appropriate solution defined for your consideration. Call End2end now before you have to!
Employee morale and productivity (in addition to your own) will be effortlessly maintained particularly when HR wrangling can never be your constant concern. Only well-defined employee roles, responsibilities and relationships will ensure your organisation is never thrown into an uncontrollable wild ride.
If you're not yet ready to establish and staff a dedicated internal HR department, and are regularly too busy to oversee it all alone, then it's surely time you considered a capable local HR consultancy to make certain your business sustains a sound work environment where your employee, and contractor procedures add value, are compliant and managed efficiently End2end.
Take advantage of this valuable resource during an explanatory chat with an accomplished End2end consultant who will determine how much you will benefit when you outsource your company's essential HR and staff management procedures.
Call today so you can be advised whether or not your company is compliant, up to date and on top of current HR trends, from the Fair Work Act and Health & Safety legislation, to Modern Awards and everything in between. End2end can be your invaluable HR resource providing relevant industry specific knowledge that is second to none.
With assistance from End2end you can remain confident that all your future HR concerns and staff behaviour will be checked, directed and optimised to more effectively interact with one another and more efficiently handle external business transactions.
Call End2End Business Solutions on 02 8977 4002 during business hours or simply request a complimentary consultation at your convenience.

Best HR Outsourcing Company 2017 – New South Wales